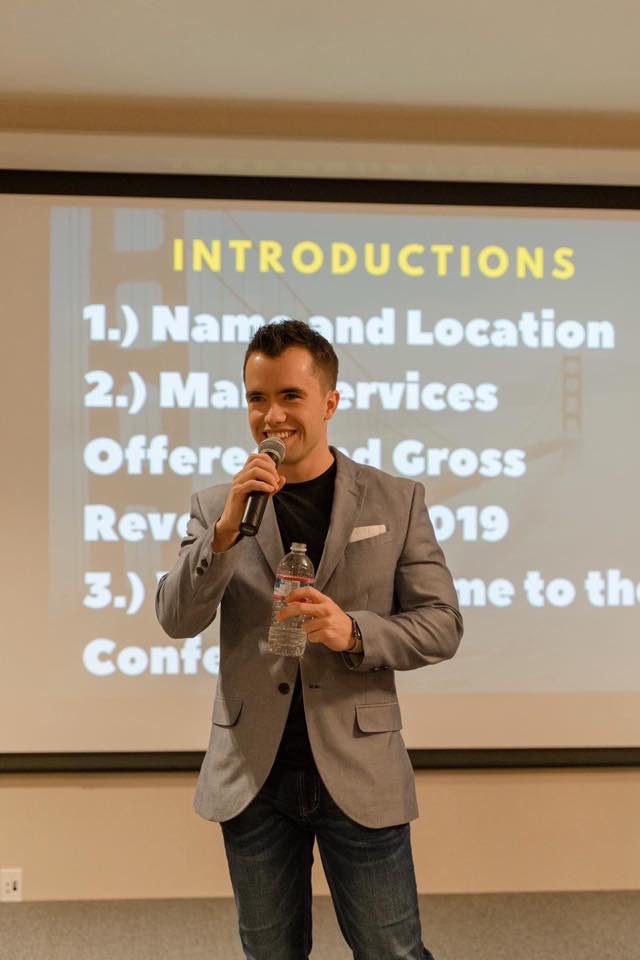 In Landscape Summit 2021 we covered the following topics:
1.) Going From Hourly Pay to P4P (Pay For Performance)
2.) How to Implement Open Book Management
3.) How to Create a Profit Sharing Program for Management and Field Workers
4.) Creating a World Class Culture Using Incentives and Money
5.) The Best Places to Spend Your Marketing Dollars
6.) Creating Your Marketing Budget for the Year
7.) Planning for Retirement... Using Your Business
8.) How to Attract World Class Employees
9.) How Covid-19 Changed the Industry Forever
AND SO MUCH MORE!