Video: What's Included...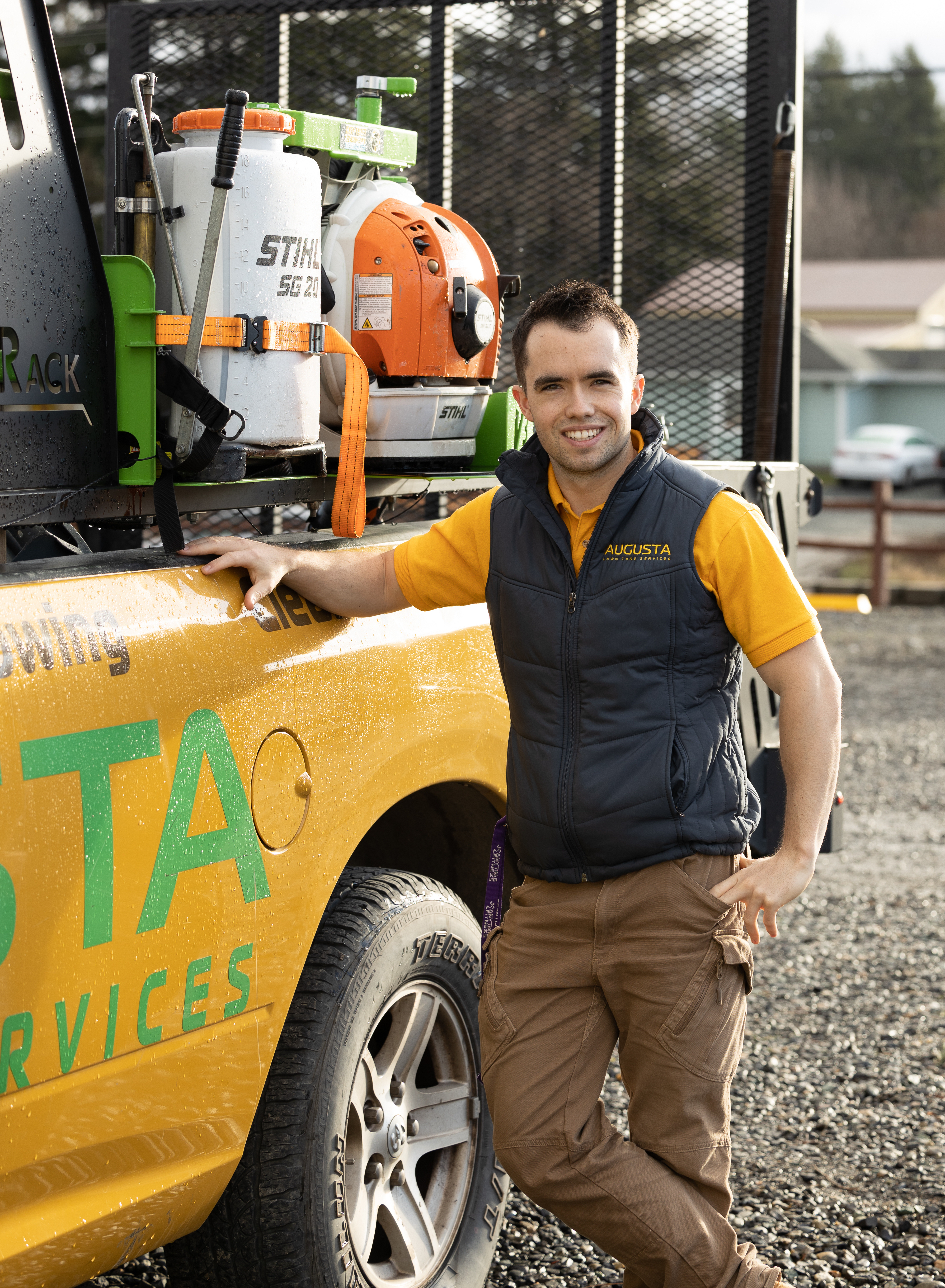 Your Instructor
Hi, my name is Mike Andes.
You probably saw me on my YouTube channel, Facebook page, or podcast. Thank you for watching!
I own and operate 6 businesses including an Anytime Fitness gym, landscaping business, real estate company, and a media publisher.
I am the founder of Augusta Lawn Care. We have franchised the business and currently have 40 locations around North America.
I have helped thousands of entrepreneurs start or grow their business through the podcasts I host: Business Bootcamp Podcast and Landscape Business Course. I also own 10 rental properties and actively invest in the stock market!
I attended Western Washington University for my Masters in Business Administration (MBA). I look forward to taking the business concepts I learned and consolidating the knowledge into practical, useful, real-world applications for your small business. Whether you are just thinking about starting a business or you are looking to take your business to the next level, the education in this course will give you the business acumen, tools, and skills necessary to succeed!
Checkout the Add-On for Customization of Your Designs!
EXAMPLE