Let Me Introduce Your Copilot.
Having great features in your software is like having great toppings to a bowl of vanilla ice cream. There are plenty of CRM alternatives that have PLENTY of fancy features... but if those toppings go unused, it doesn't help you much. Our goal with Copilot University is to not only give you the ingredients but also the RECIPE to creating exactly what your business needs. In this case, the actual suggested workflows and SOP's for routing, scheduling, invoicing, creating automations, and managing your business IS THE RECIPE we hope to provide in this course.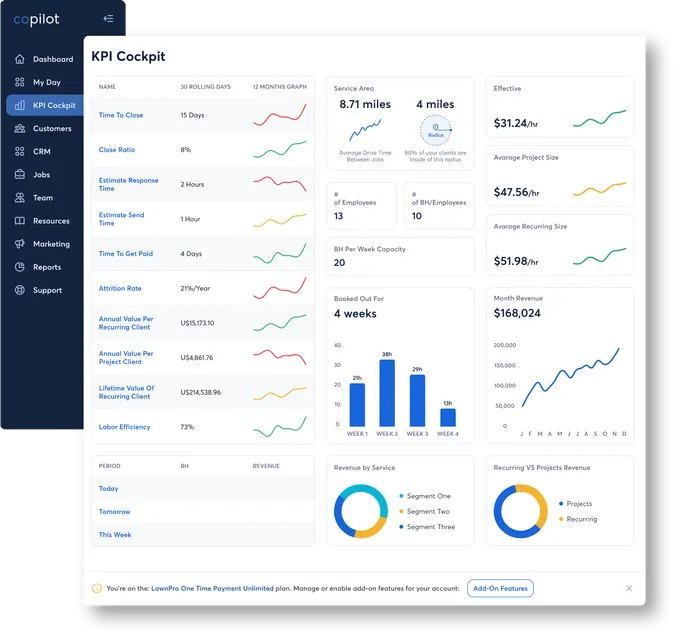 Software Demo

(30 Minute Walkthrough w/ Co-Founder Mike Andes)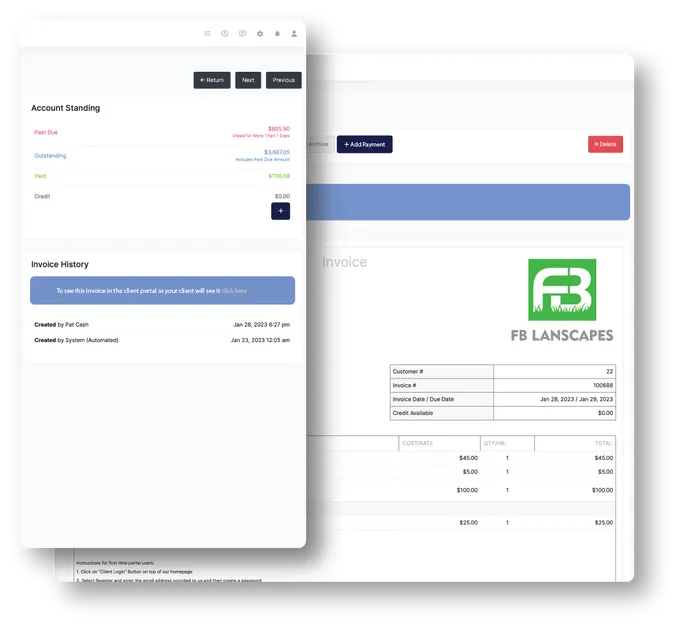 Copilot University teaches you how to implement Copilot CRM in your business. Everything from getting started to advanced techniques that will change how you do business.
If a software package looks the same for years on end, you should be worried. We are constantly innovating and improving Copilot and that requires us to update this course on a continual basis. As new features are developed this course will be extended and revised.