We Believe $/HR is a Failing Formula.
Pay-4-Performance isn't new... but it's never been THIS easy to implement in your home improvement business! Stop micromanaging your crew, remove the pay ceiling, and allow your Team to get paid more the harder they work! Take control of your labor costs & turn your pay system into a magnet for A+ talent.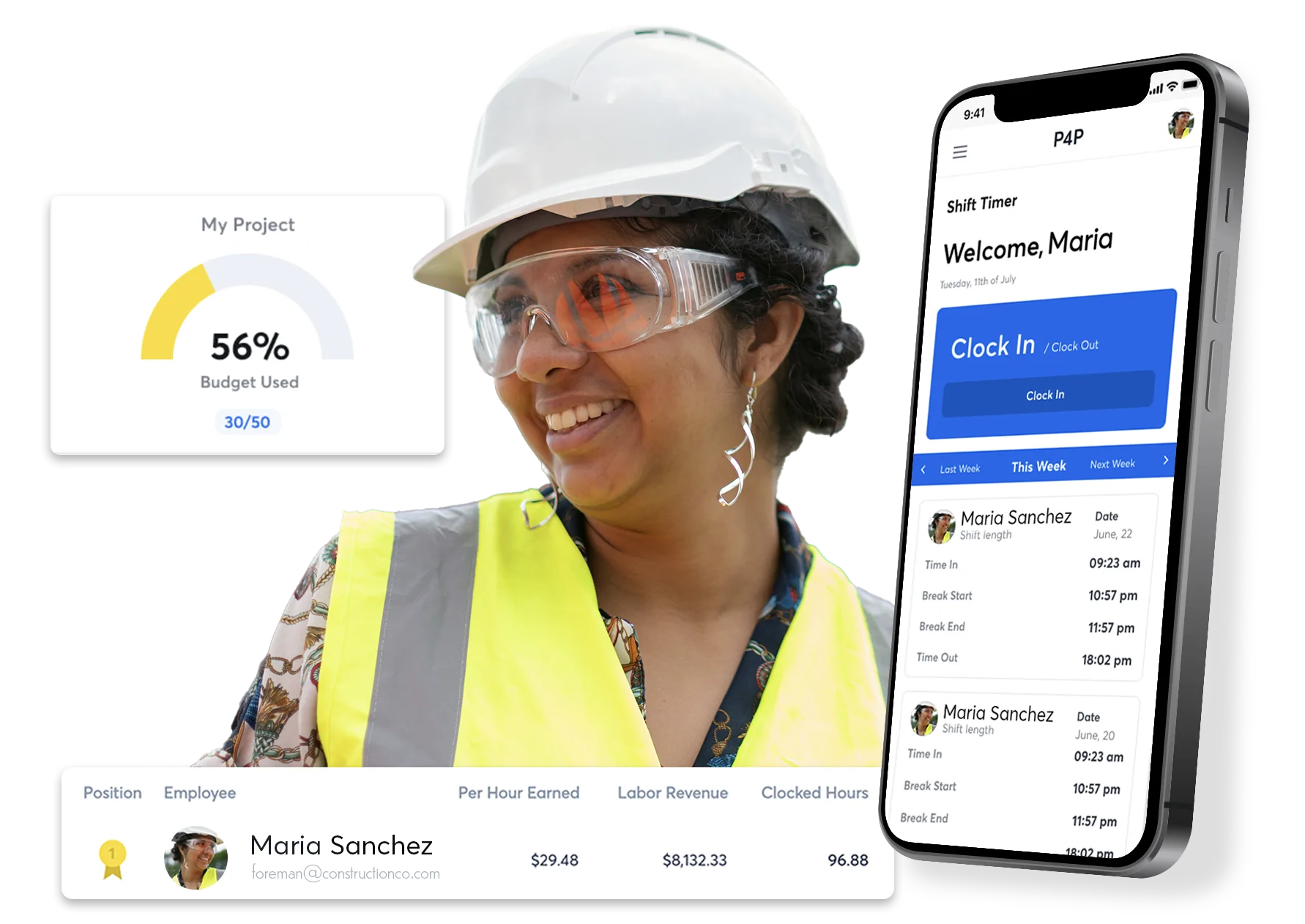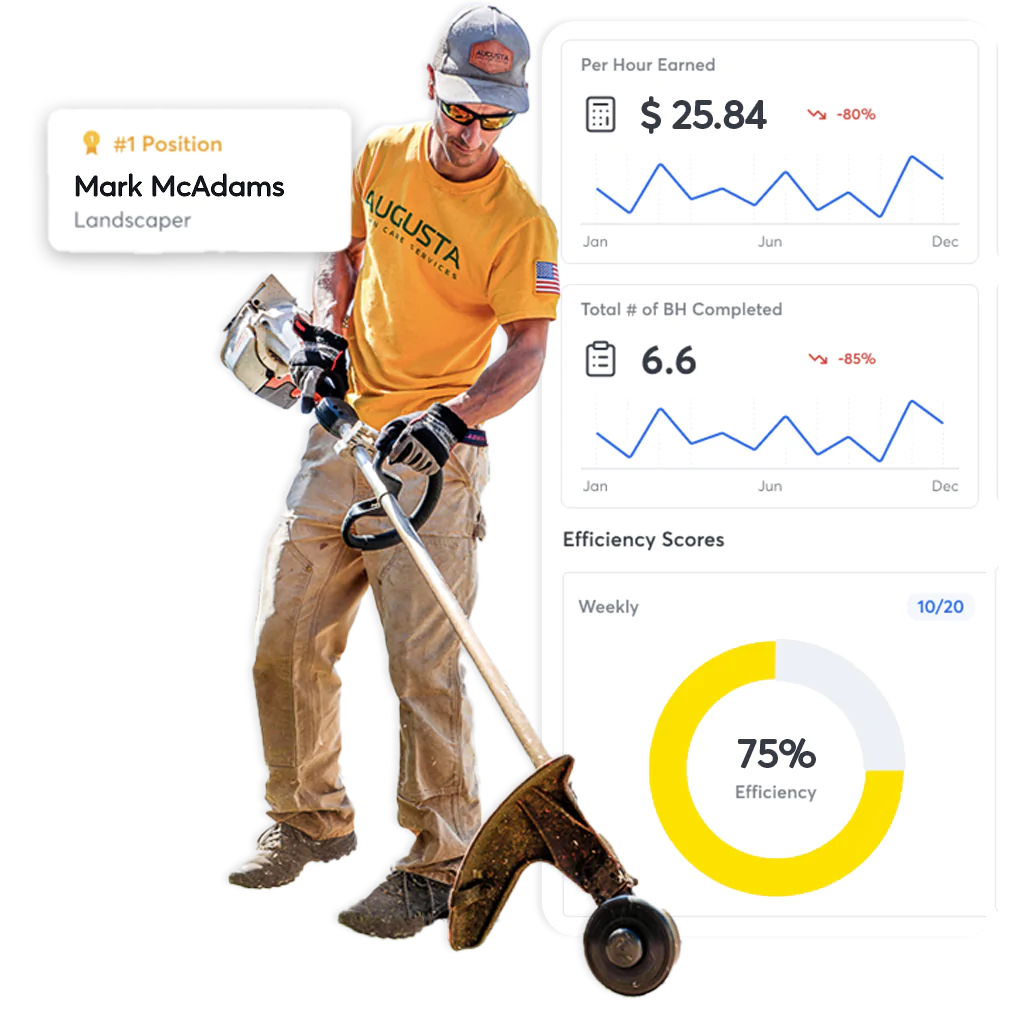 Learn the Ins and Outs of P4P.

P4P University teaches you how to implement P4P in your business. Everything from getting started to advanced techniques that will change how you do business.
Learn how to use our P4P software to its full extent. See up-to-date efficiency numbers, track project completion in real time, and see individual performance metrics on a day to day basis.