Thank you for considering the decision to transform your life and learn the millionaire ways of Mike Andes when it comes to entrepreneurship, strategy, and business acumen. Check with your CPA as this may be a tax-deduction against your business or investments (Mike is told many deduct this).
Welcome - Is This Right For You?
A call with Mike Andes is likely to transform your perspective with a new direction you might not have considered before. Want to start a business? Hire employees? Expand and scale? Mike has done so before in the fields of sales, leadership, labor, small-business, food, communication, real estate, community organizing, and more.
This 45-Minute Call will Benefit you No Matter If:
✅You're a Small Business Owner.
✅You're an Entrepreneur.
✅You're an Employee Looking to Start a Business
✅You're a Student.
✅You need Counsel or Help / Coaching
Mike Andes' Mission Statement:
❇️Teach the specific mechanics and education of an MBA but in a way that is useful for the small business owner and not just corporate America, 9-5 job-seekers. This means knowing more than big words and theory. This is much more than that. It teaches you the tried and true methods that work for SMALL BUSINESSES. It will give you the confidence you need to scale your business and know the finer details of accounting, finance, marketing, and leadership.
What You Get:
✳️One, 45-Minute Zoom Video Call with Mike.
✳️Video Recording of the Zoom Call [Unlisted Youtube Link After].
✳️Perspective Likely to Change your Life.
✳️NDA / Non-Disclosure Agreements Available, Upon Request.
---------Disclaimers---------
❎I am not a CPA, attorney, insurance, or financial advisor and the information in these videos shall not be construed as tax, legal, insurance, or financial advice. If you need such advice, please contact a qualified CPA, attorney, insurance agent, or financial advisor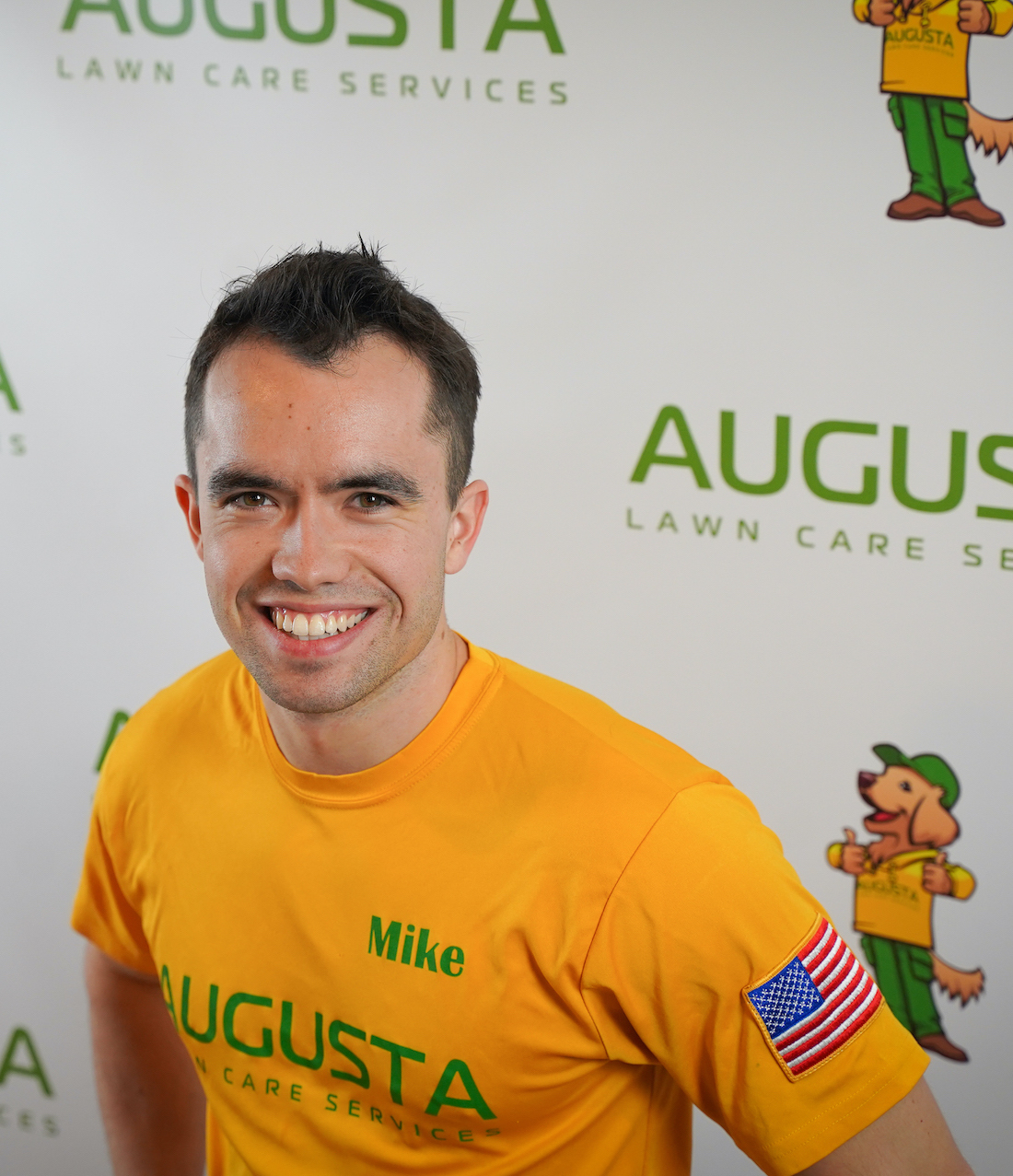 Hi, my name is Mike Andes.
You probably saw me on my YouTube channel, Facebook page, or podcast. Thank you for watching!
I own and operate 6 businesses including an Anytime Fitness gym, landscaping business, real estate company, and a media publisher.
I am the founder of Augusta Lawn Care. We have franchised the business and currently have 50 locations around North America.
I have helped thousands of entrepreneurs start or grow their business through the podcasts I host: Business Bootcamp Podcast and Landscape Business Course. I also own 10 rental properties and actively invest in the stock market!
I attended Western Washington University for my Masters in Business Administration (MBA). I look forward to taking the business concepts I learned and consolidating the knowledge into practical, useful, real-world applications for your small business. Whether you are just thinking about starting a business or you are looking to take your business to the next level, the education in this course will give you the business acumen, tools, and skills necessary to succeed!